Content
Xledger Inc
everything in one cloud finance management system
increase control and efficiency You will find market-leading automation throughout Xledger.
Xledger equips you with real-time insight into every corner of your organization. Deepen your markets and expand into new ones. You will never outgrow Xledger.
10000 clients and counting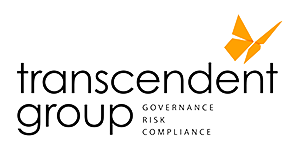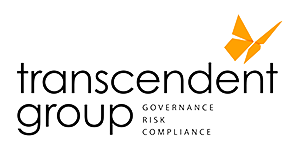 "Xledger has freed up a huge amount of my time and I can now give a head's up on what's coming to fruition in 3 months' time where I couldn't before."
Louis Gonzalez, Head of Finance, Galbraith's
"Xledger transformed us. We want to double our surgical capacity over the next five years, and we believe Xledger is one of the crucial decisions we have made to make that a reality."
David Helman, CPA, Chief Finance Officer, CURE International
"Total cost of ownership for a true cloud solution is a key feature of Xledger and its ease of use. There are a lot of colleges that could benefit out there that currently use the old 90s style ERP systems."
Jim Bridgeman, Accountant, Swindon College
Welcome to Xledger Cloud ERP
Xledger Featured on Worldwide Business with Kathy Ireland®
CURE International Testimonial
Xledger mobile
Xledger mobile is an interface especially developed for smart phones and tablets. Amongst other things, you can log time, handle expenses and execute billing directly from your phone.
TELL ME MORE!