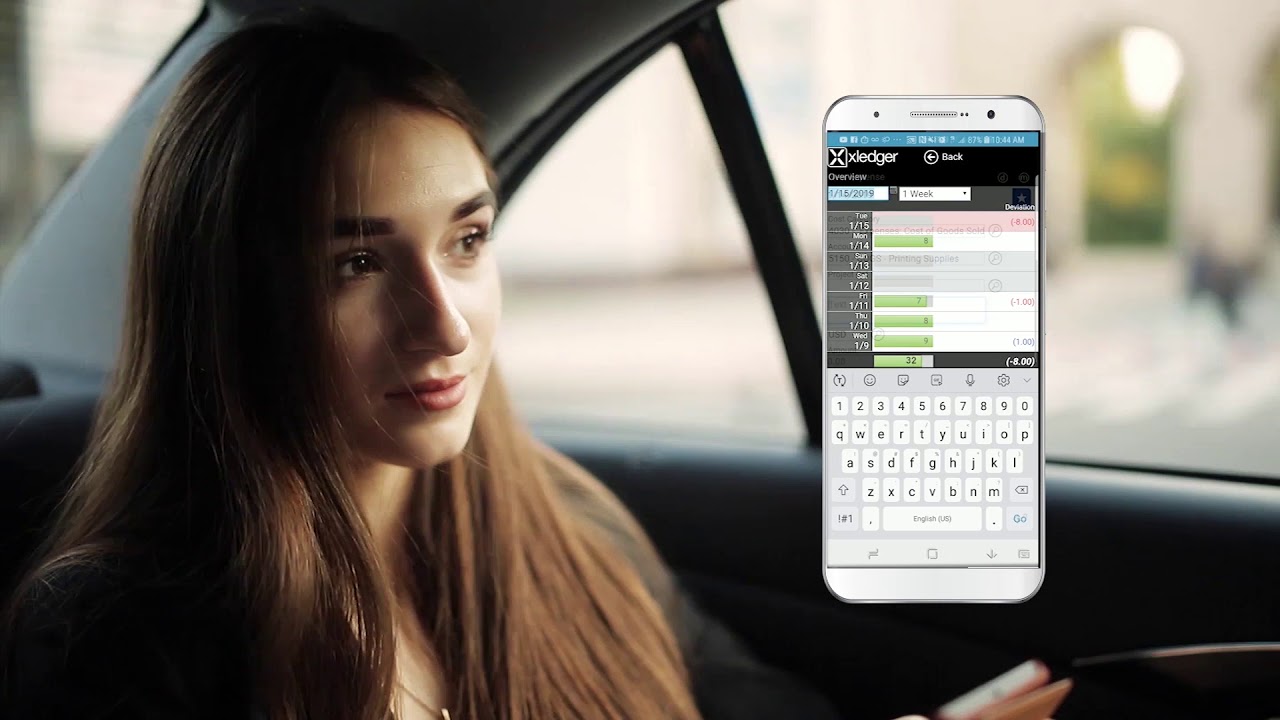 You can access Xledger anywhere, anytime, and from any device with a web browser. You can also take advantage of Xledger mobile. Available on Android and iOS, our mobile app provides both employees and managers with intuitive functionality. Employees can manage their schedules and timesheets. They can enter expenses remotely and scan receipts directly into Xledger. Managers can review invoices and bills. They can either issue approval or request changes. All updates appear instantly in the Xledger cloud.
Today, Xledger Mobile supports the following functionalities:
Timekeeping
Travel bill and outlaw refund
Employee list
Basic user settings
Approve timesheets
Approve travel bills
Approve payments
Upload attachments
Updated bank balance

Download the Xledger App on the Apple Store or Google Play!