Xledger's amazing journey to becoming the market's most automated and insightful cloud-based financial software solution
At Xledger, we empower ambitious companies to prosper. For over twenty years, we have pursued this vision by providing unified ERP software on a true cloud platform. Trusted by globally trusted accounting firms BDO and EBCFO, Xledger serves 10,000+ customers across 60+ countries.
We equip you with the market-leading automation, insight, and scalability you need to transform your financial processes. Xledger's cloud-based accounting solution brings order and structure to your financial world, maximizing efficiency and effectiveness so you can make your mission a go.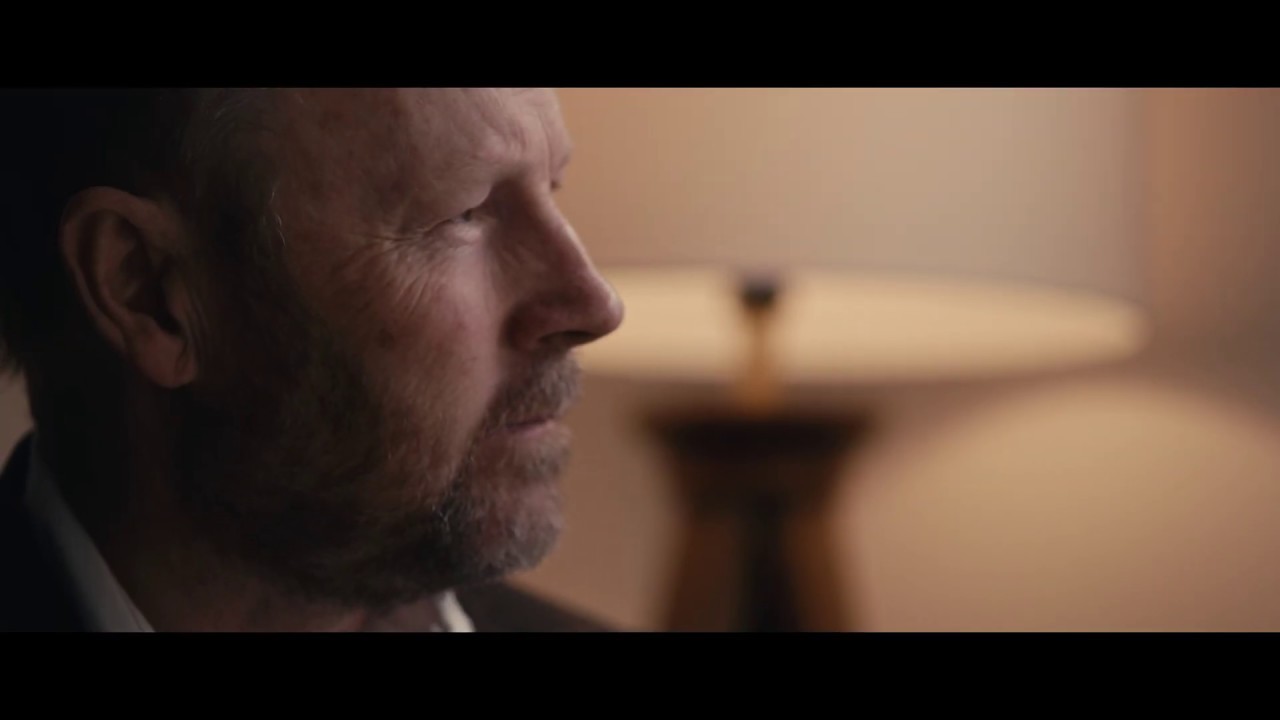 Xledger was founded in Silicon Valley in 2000. But the Xledger story begins four years earlier. In 1996, software architect Jarle Sky moved his family to Palo Alto, California, arriving just in time to witness the dot-com boom and its explosion of web-based businesses.
At the time, Jarle was the co-founder and product architect of one of Europe's largest on-premises ERP systems. He had already recognized the limitations of the client-server ERP platform. Now, as he watched the dot-com boom accelerate, Jarle had a vision: a business management solution created and hosted entirely in the multi-tenant cloud. A solution based on subscription, accessible via browser from anywhere in the world. A solution that would empower companies to face a digital future.
He brought his vision to the executives of his previous company. Seeing their disinterest, he decided to resign and pursue the dream on his own. In 2000, Jarle founded Xledger in Palo Alto, California, where he was soon joined by former colleagues May Helen Kvarberg and Lennart Holen.
The team began a painstaking development process. They shared the vision of a highly automated and scalable finance solution that would grant users access to robust insight tools. Aiming to free finance teams from as many manual tasks as possible, the team examined each accounting process to see which elements could be automated.
When it launched in 2006, Xledger Cloud ERP posed an immediate challenge to established on-premise vendors: a true cloud-based finance software solution, complete with seamless updates, unified design, superior performance, and powerful functionalities.
Today, Xledger is the most automated and insightful ERP system on the market. Trusted by global accounting firms BDO and EBCFO, we empower tens of thousands of customers worldwide.
The Values We Live By
Xledger delivers future-ready finance innovation that tests the boundaries of the possible, equipping customers of all sizes with enterprise-grade functionality. But while our solution astounds, it is our values that set us apart. Xledger honors our responsibility [link to CSR] to customers, employees, and the environment. We strive to embody four core values in everything we do: from R&D to marketing, from Colorado Springs to Oslo, from our first customer to our newest partner.
Win-Win – We value trust over applause. We build long-lasting relationships through connections in the community because we are stronger together than apart. We overcome every challenge with fierce dedication, listening and collaborating to seek successful and timely solutions for our staff and others.
Passion – We love our work. Inspired by technology and energized by new ideas, we responsibly push the limits when faced with challenges. Curiosity compels us to dream big, but we never overlook the small details. We create real solutions, rather than illusions.
Do Good – We believe that as a global company, our social responsibility is to support the things that matter. We reach out to those that need help and look to minimize our environmental impact at every turn.
Amaze – We deliver WOW through product, process, and people – providing transformative experiences that produce unexpected value. Xledger strives to astound ambitious customers by how we put knowledge, methodology, and delivery into action. We achieve this through hard work, development, and fun.
Xledger has earned recognition and certification from a variety of industry voices. Here are just a few:
ISAE 3402 Certification
Named a Representative Vendor in Gartner's Market Guide (2019) for Service-Centric Cloud ERP Solutions
Classified a Major Player in IDC's 2020 MarketScape for Worldwide SaaS and Cloud-enabled Midmarket Finance and Accounting Applications