Xledger prides itself on building and maintaining strong accountancy, implementation, alliance, and solution partnerships. We support our customers through a global network of partners that includes international accounting firms PwC and BDO.
Why become an Xledger partner?
Partnership with Xledger is ideal for firms looking to expand their offerings into the cloud and secure additional revenue streams. Our partners get the opportunity to work with the world's most ambitious organizations. Xledger supplies advanced cloud ERP to 10,000+ customers in 50+ countries. We have twenty years of experience equipping customers with the market's most automated, insightful, and scalable business finance solution.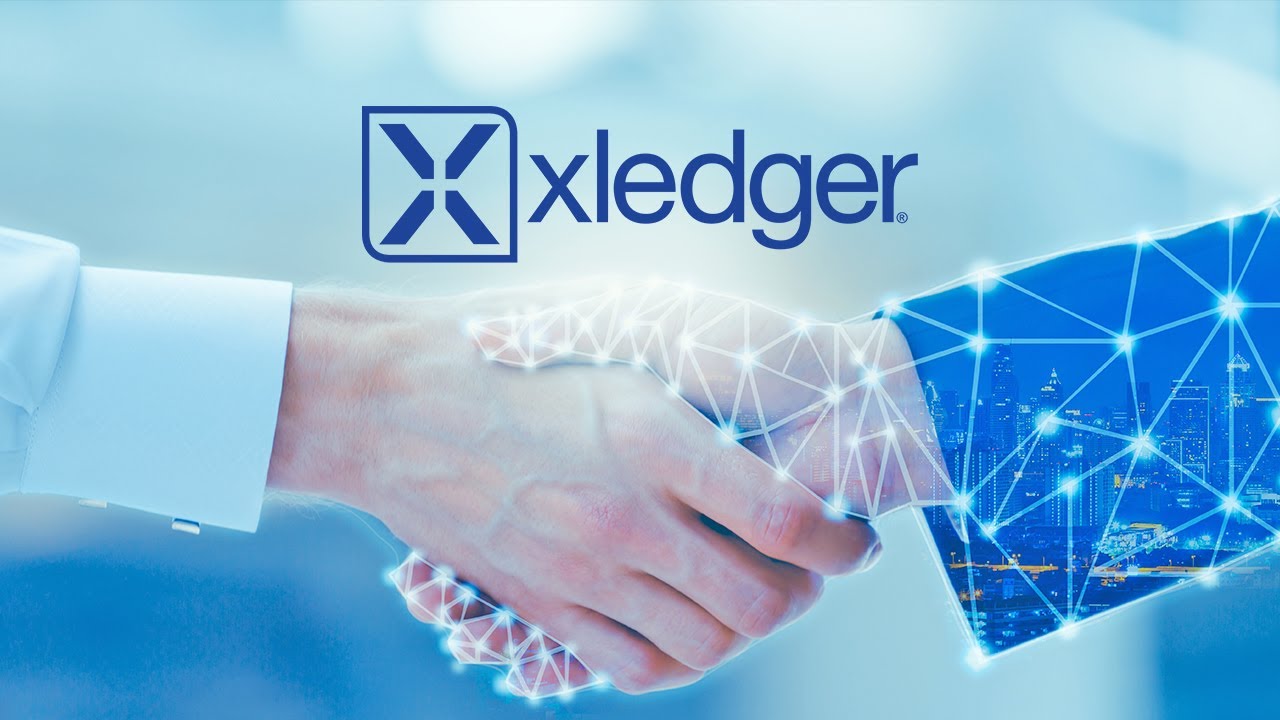 Manage more clients per accountant – Xledger's common configuration means that you can serve twice the number of customers with the same overheads and onboard them quicker as a result.
Gain a competitive advantage – Xledger enables you to provide clients with real-time information when other accountancy practices cannot. When clients grow, their demand for accurate financial information and insight increases. Xledger can scale with your clients.
Happier Clients – Our market-leading automation improves client satisfaction. By removing manual processes, Xledger allows you to spend more time on value-added activities such as advisory services.
Our Partners: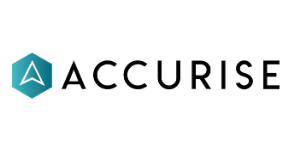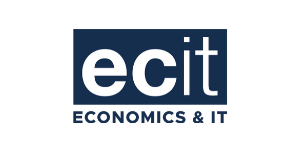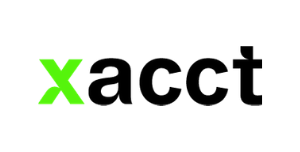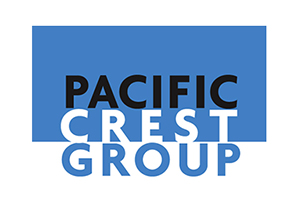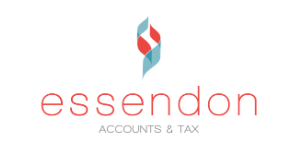 Accounting & CPA Firms
In an ever-evolving time, you need time-saving efficiency and agile decision-making to keep yourself and your clients profitable. Xledger enables accountants and financial leaders to see beyond ERP with the market's most powerful accounting software. We automate financial processes, internal controls, and audit tracking, enabling you to free key members and cut average audit times by half. Ensure security and scalability across your network on the same multiply-certified cloud environment. Partner with the same company as globally trusted audit firms PwC and BDO. Whether you work with SMB clients or the market's largest companies, serve your clients with confidence on the market's most automated financial management system.
What you can expect
We pride ourselves on the personal and dedicated service we offer to help our partners grow. Our partner program includes marketing collateral, training, presales, and technical support, together with a dedicated account manager.
All our support team are qualified Accountants, so you can be sure you are speaking the same language.
Indications your client needs mid-market software
High transactional volumes
Complex reporting requirements
Too many systems
Multiple entities
Configurable roles constraints
Multiple budget holders
Get Started as a Partner