Expand without limits
Most organizations experience intense pain when they outgrow an ERP system. Many suffer even more in the transition to a new system. We take pride in the scalability of our solution. Xledger empowers you to grow without limit, cost, or penalty. Setup quickly and expand seamlessly. Our multi-tenant cloud lets you add new business units with ease.
Deepen your markets or expand into new ones. You will never outgrow Xledger. Expand to any size and cross any border—Xledger will scale to meet your ambitions.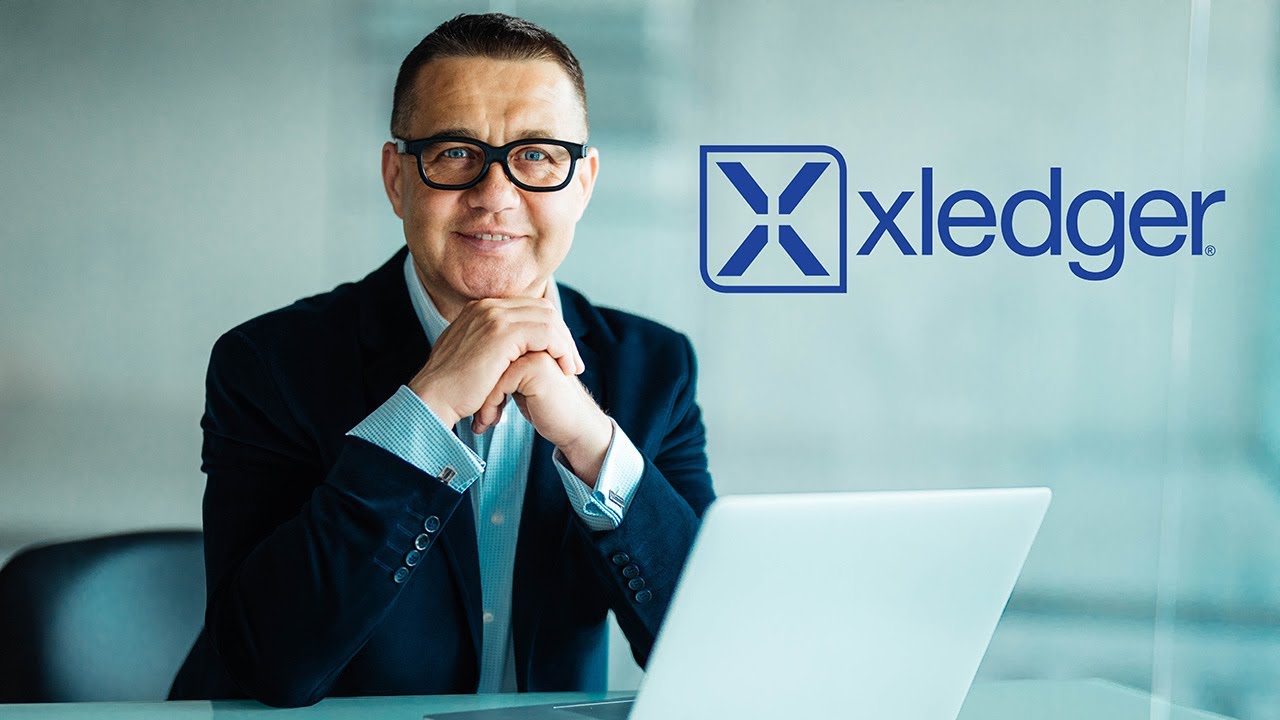 Implement quickly and smoothly on the market's most scalable ERP solution
Create new business units with ease
Setup once at the enterprise level—with Xledger's inheritance principle, your settings will automatically inherit downward.
Xledger configures to your dimensions rather than customizing at your cost
Move between entities and levels of your enterprise with one login
Never hesitate to cross borders
Transact in 23 languages and most international currencies
Experience the market's most powerful BI toolset for global enterprises
Receive updates on a seamless, quarterly, and complimentary basis
Maximize efficiency through economies of scale in Xledger's multi-tenant cloud solution