The Financial Software for Growing Companies
Xledger equips executives across sizes and sectors with the market's most scalable finance solution.
Amid increased uncertainty, organizations are seeking tools that support scalability. Digital transformation has only accelerated in recent years, and today's businesses and nonprofits must adapt to new digital products and buying preferences. But in order to reach customers, they must first enable their own agility.
Most businesses have already migrated to the cloud. However, not all cloud-based software can deliver the scalability modern organizations need. Solutions that work in crisis too often fail the needs of the world after.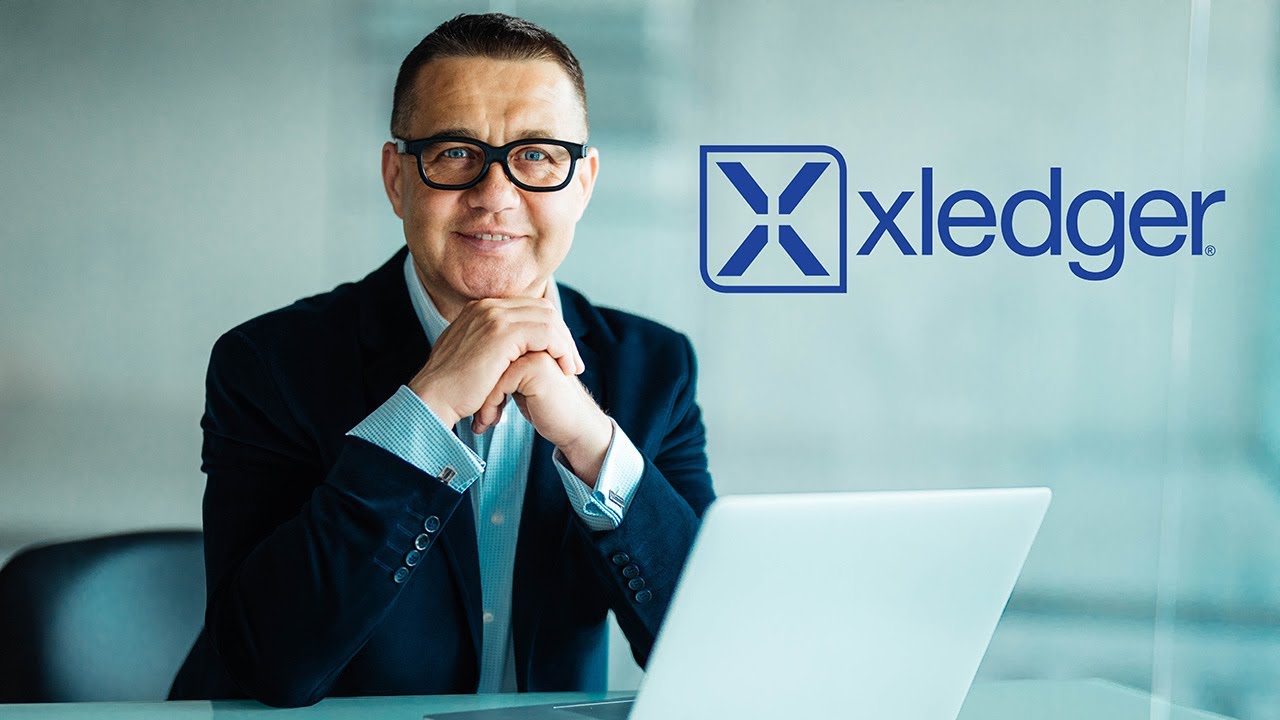 The online finance software built for growth
Xledger is designed not just to enhance but to maximize scalability. We start by maximizing multi-tenancy. Our true cloud solution serves every customer on the same logical instance of our software. Leverage the full benefits of the cloud. With Xledger, you can scale as far and as fast as your ambitions. Implement smoothly and add new business units with ease. Configure Xledger at the enterprise level, and your settings will inherit downward to all sub-entities.
Our scalable finance solution also configures in real-time to match your dimensions. Adopt new or unique working arrangements, whether hybrid or remote. Define approval workflows for your finance team, and they can collaborate from anywhere with full cybersecurity. We issue comprehensive releases without cost or disruption and distribute seamless security patches whenever the need arises.
Automate your processes with the financial software for growing companies
Xledger also furnishes you with market-leading finance functionality. Our automation frees your finance staff from up to 75% of manual processes and helps cut average audit times in half. The Xledger solution performs faster, delivers deeper insights, and serves more users because of its scalability. We can automate batch processes across all customers and provide machine learning programs like SmartHelps posting suggestions, programs that become more accurate with every interaction.
Xledger's scalable finance solution empowers you to:
Implement swiftly and create new business units with ease on the market's most scalable finance software
Equip decision-makers with real-time data from across your enterprise and the BI tools to extract actionable insight
Setup once at the enterprise level—with Xledger's inheritance principle, your settings will automatically inherit downward
Go remote without fear or delay. Xledger's true cloud workflows will protect your data.
Adapt as needed. Xledger will configure to your dimensions rather than customizing at your cost
Move between entities and levels of your enterprise with one login
Never hesitate to cross borders. Xledger provides multi-currency and multi-language support
Receive seamless updates and instant security patches
Enjoy the full economies of scale that come with Xledger's true and fully multi-tenant solution