View one of our free on-demand webinars now. Learn about the latest financial trends and finance systems that prevent risks and ensure minimal disruption of services.
Our webinars are held by experts with extensive experience in finance, management, and technology. Here you will gain useful insight into, among other things:
Choice and smooth implementation of a modern financial system
How to future proof your finance function
What gains you can make with smart corporate functionality in the financial system
How you can work more efficiently with the accounts from your home office
The biggest risk during times of financial transformation.
---
Empowering Your People & Addressing Staffing Shortages with Automation – CFO Dive & Xledger
Despite rising wages and benefits, U.S. employers are still grappling with staffing shortages. As CFOs struggle to fill roles and address skills gaps, they need new solutions and tools enabling them to use their human resources more effectively. How are you addressing efficiency and accuracy, and empowering staff to handle higher-order work beyond rote processing activities? Learn how robust financial process automation can help firms and organizations address staffing challenges and empower their people by saving time and resources.
---
Top 3 Transformation in Accounting – Accounting Today & Xledger
The future calls for a new kind of CFO at the table. In the past, the CFO guided compliance and financial function; now and in the future, they will also drive innovation and form strategy. They must boost efficiency while advancing digital transformation. Once answerable for some insight, they now must deliver it more quickly than ever before. Join the discussion with David Kuritar, Chad Elston, and Farooq Haque of Helping Hand for Relief and Development, as they converse over the topics of automation and staffing, real-time insight for decision makers, and the CFO's changing responsibility.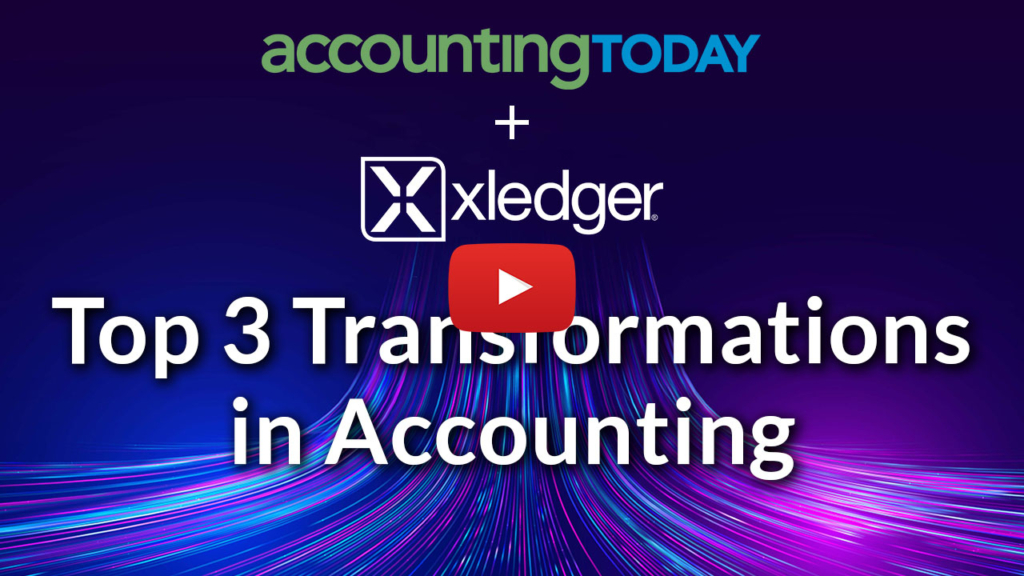 ---
Turning Data into Insight – Colorado Society of CPAs & Xledger
Every business has data and many are surrounded by data, but what is your data telling you? How can you tell a story with your financial data and turn it into inspiration for your business? Hear from Xledger on how to turn your data into Insight.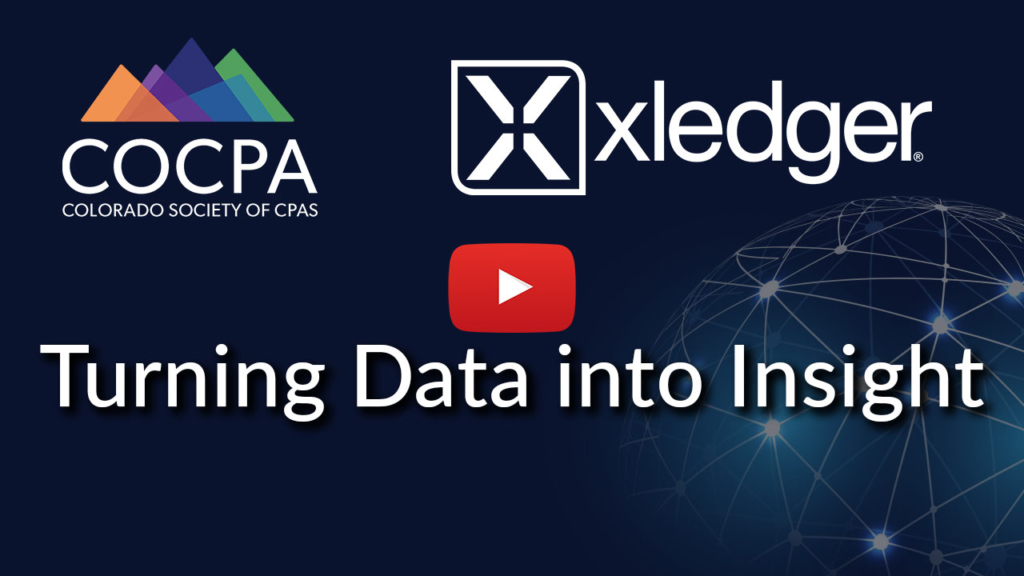 ---
Overcoming Barriers in Your Business – Pacific Crest Group & Xledger
Are you still performing manual processes in your business? Join PCG & Xledger for webinar highlights where you will learn how automating certain core functions can help you streamline processes, improve profitability, and scale your business.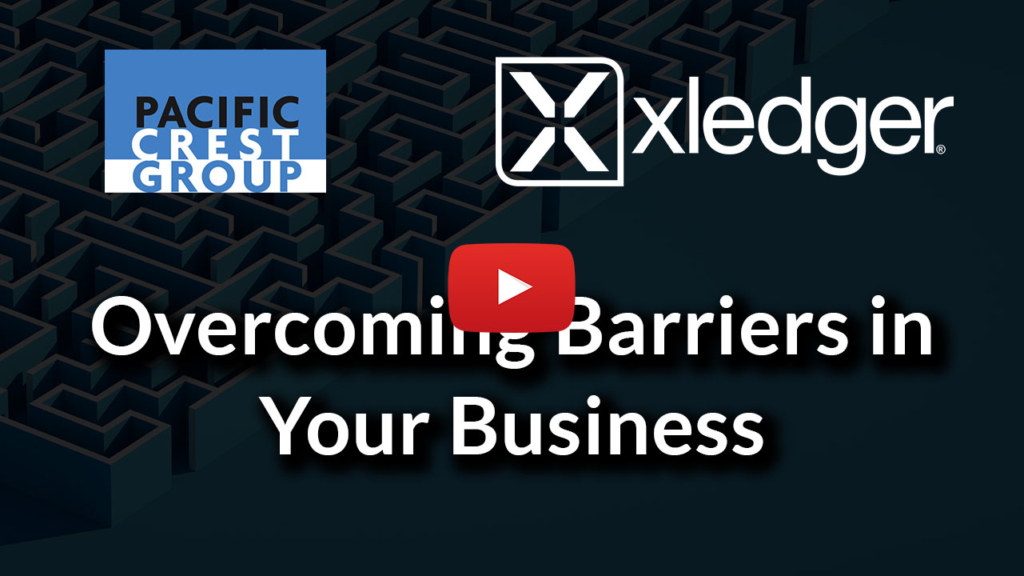 Book a demo