Xledger creates cloud financial management software with you—in mind. Automate up to 75% of your manual business tasks.
Tired of manual tasks that are mundane and time-consuming? Xledger saves you time and money through automating processes.
Unable to see your data instantly to make decisions, and forecast the upcoming year? Xledger provides insight through real-time reporting and management dashboards.
Have you outgrown your outdated or cumbersome software? Xledger grows with you and provides all your financial tools from the start. No nickel and dime pricing.
Why You'll Love Xledger:

Xledger automates more accounting processes than any competitor: bank integration, data entry, posting suggestions, bill processing, integrations, invoicing, workflow, allocations, and more. Your finance team can free up to 75% of manual task time and cut audit times in half.
Xledger arms decision-makers with real-time data and the advanced BI functionality they need to extract insight. Make informed decisions with real-time financial data.
Equip yourself to scale beyond limitations. Turn opportunities into business and grow to the limits of your ambition: on Xledger, you will never run out of the system.
Highlighted in Gartner's Service-Centric Cloud ERP Solutions(2019), and IDC's MarketScape: Worldwide Midmarket Finance & Accounting Applications 2020.
Finance Software for your business or nonprofit
Meet the finance software of your business dreams. Xledger's software helps you in a variety of ways. Xledger empowers you to reach your full potential in financial reporting, financial management, financial consolidation, financial forecasting, bookkeeping, general ledger, accounts receivable (AR), account payable(AP), financial close at the end of the month, budgeting, payroll, managerial accounting, and so much more for you and your team. Whether you are a business, enterprise, nonprofit, church, or and international corporation… Xledger's financial software has a solution to your challenges.
Online Accounting for modern business
Online accounting is becoming the norm for modern business, or more specifically, cloud accounting software is helping businesses and nonprofits reach their full potential. Xledger's accounting software empowers you to automate your accounting processes and save up to 75% of your time on manual processes, receive true insight from real-time data at your fingertips, and scalability that will empower you to grow your business as you see fit. Are you outgrowing Quickbooks? How about Quickbooks online or any intuit QuickBooks product? Xledger is the true cloud solution for ambitious companies who won't settle for mediocre data. Xledger's accounting software provides the level of financial insight you need with access anywhere and at any time.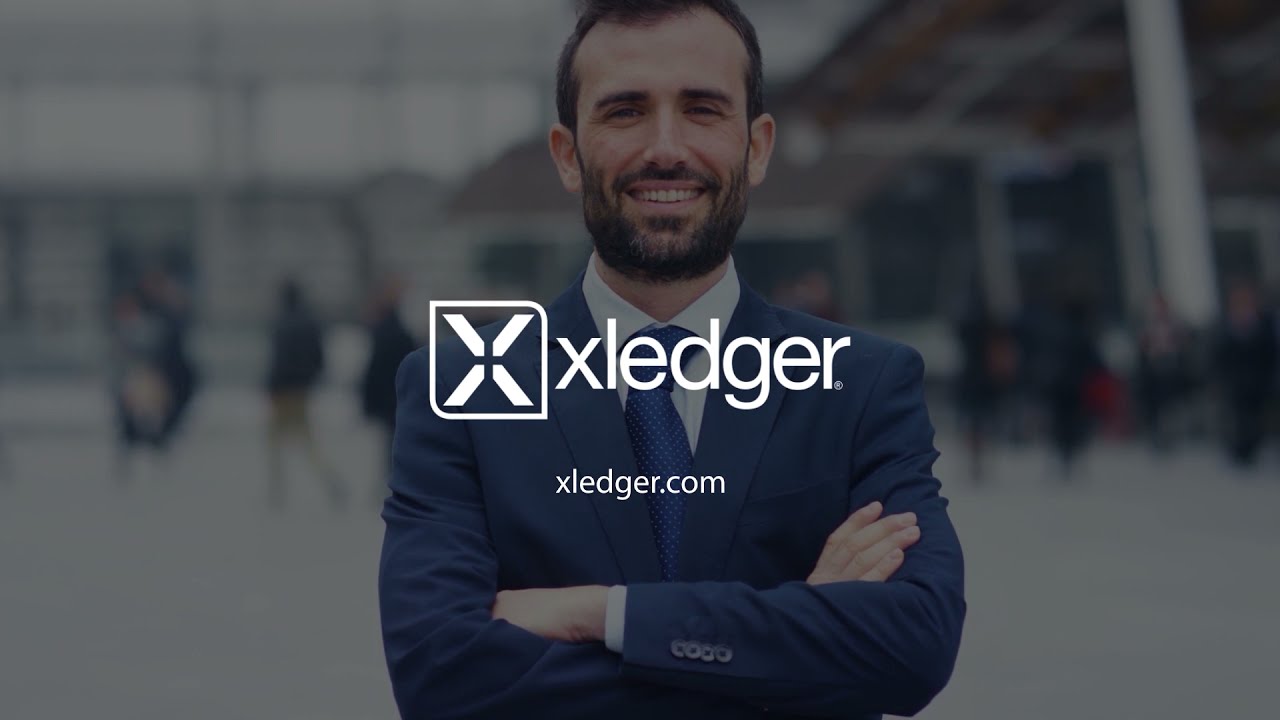 Xledger is a top-tier financial and accounting software solution in the following areas
– Online Accounting
– Finance Software for businesses and enterprises
– OCR Software (seamlessly scan invoices and receipts)
– Financial Accounting Software needs for any business
– Online business accounting solutions
– Automated Accounting processes
– General Ledger Accounting software
– Looking to upgrade from Quickbooks Cloud, Quickbooks Online, or Quickbooks Enterprise
– Transitioning from Sage Accounting products or Sage Intacct
– Online bookkeeping software
– Cloud accounting software
– AR software (accounts receivable)
– AP software (accounts payable)
– Online Finance (online financial management)
– Financial Management software for business leaders
– Nonprofit accounting software
– Nonprofit finance software
– And much more!