Content
07/02/2019
As a non-profit, return on investment (ROI) and budgets are often watched closely. Because of this, investment in new technology like data analysis may not always be top priority. However, using data is critical for non-profits. Its use can have a huge impact on ROI, operational efficiency and marketing effectiveness – with significant knock-on effects on your bottom-line.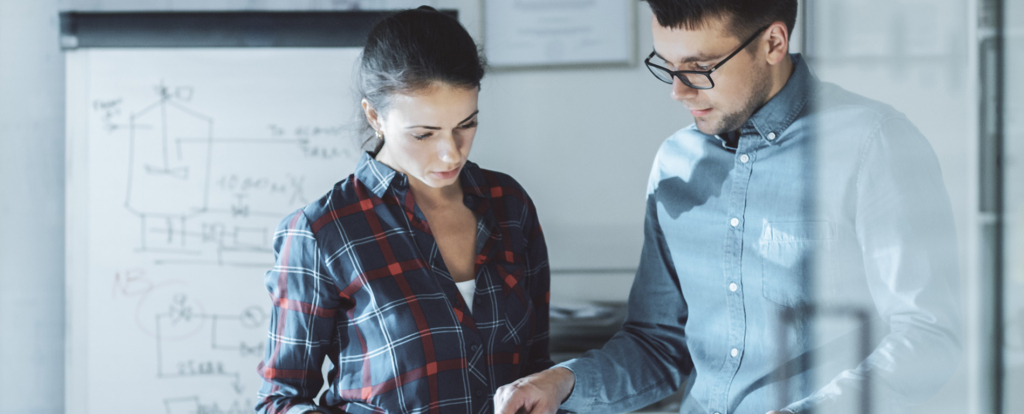 06/27/2019
What could offshore rigs and solar consultants possibly have in common? More than you'd think. The needs that unite 3 very different organizations.
06/26/2019
Cloud technology has completely transformed industries, evolving business computing from a rigid system to something much more scalable. Hand-in-hand with this growth is the demand for companies to become more flexible and adaptable due to global pressures, changing client needs and market volatility.
06/26/2019
The back office can often be overlooked in businesses, but it has a critical influence on the bottom line. Without a team of professionals working tirelessly in the background, your front-of-house will be unable to focus on generating and fulfilling business.
05/16/2019
3 MIN – Don't automate like it's 1999.