Step into the Age of Automated Accounting
As a CPA, you want to earn your clients' trust. You want to save them time and money, to safeguard their financial future.
But what happens when your own processes waste time and resources? How can you maintain your clients' trust without the time or tools to keep up with their needs?
In a world where efficiency matters more than ever, both accountants and the organizations they serve must work smarter than they ever have before. Yet the ghost of a paper-based world still haunts finance, and manual processes still account for most of the average CPA's workload.
A growing number of accountants have turned to Xledger for a solution. Trusted by globally trusted accounting firms including BDO and PwC, Xledger provides cloud accounting software to 10,000+ customers across 60+ countries. Both IDC and Gartner have recognized Xledger as a provider in the market for financial management software—IDC as a major player and Gartner as a representative vendor.
Cut Average Audit Times by 50%
Xledger equips CPAs with the market's most automated, insightful, and scalable accounting solution. Whether you want to enter the age of cloud accounting or graduate from an outgrown system, Xledger delivers the financial functions you need to thrive. Automate up to 75% of your manual accounting processes. Wield a vast array of BI tools, from drill-down and drill-through to flex screens that manage the entire inquiry process in one place. Expand your practice without fear of limit or penalty, confident that Xledger will scale to match your ambition.
CPAs reserve special praise for the way that Xledger transforms the audit process. By centralizing information access and arming auditors with advanced BI tools, Xledger frees audits to move faster and miss less. One CPA user, a 30-year finance veteran, estimated that Xledger can cut average audit times by 50-70%.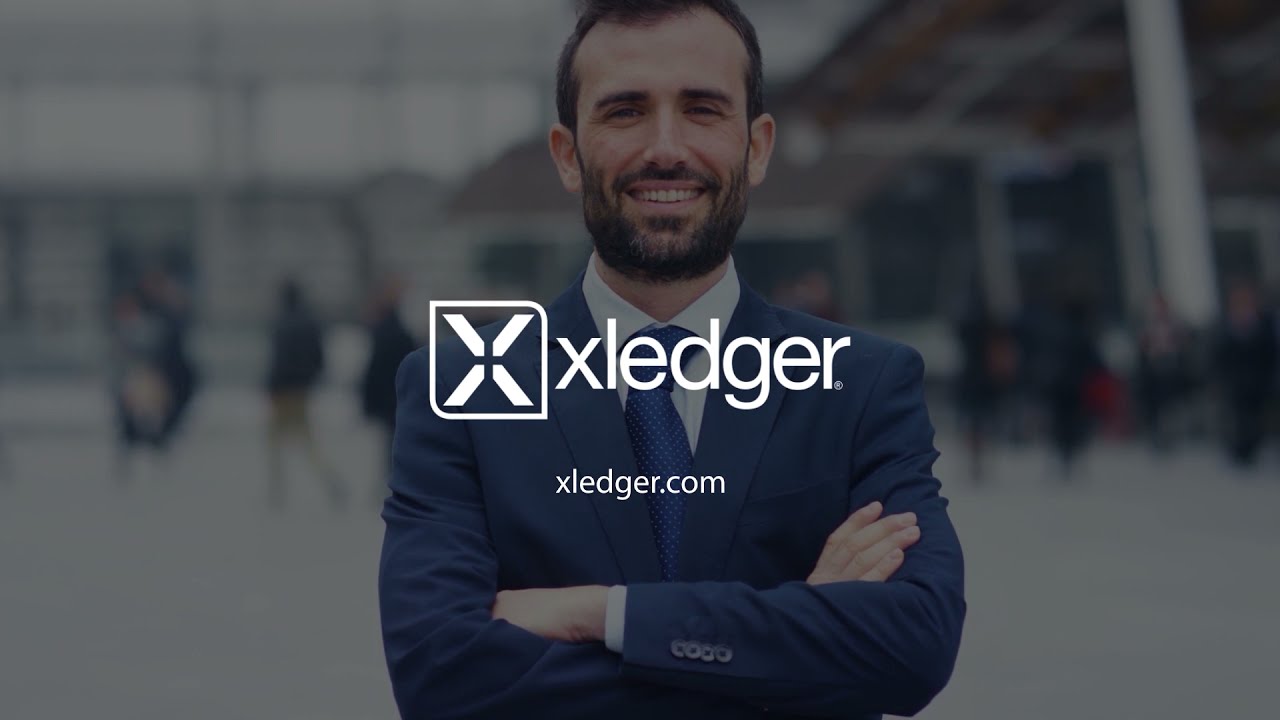 Xledger pairs the simplicity small businesses need with the insight large enterprises crave, folding both into a solution that has won customers across sizes and sectors. With Xledger, you can:
Retrieve wasted time and resources with market-leading automation—from automated bank reconciliation to billing and payment processing
Streamline your team's remote workflow—access Xledger anytime, anywhere, and from any device with a web browser
Easily switch between entities, drill down to the finest detail, and quickly make corrections to past postings
Import and export Excel spreadsheets from Xledger for a comprehensive accounting experience
Automatic postings from transactional bank data, automated data entry, purchasing, and invoicing
Integrate seamlessly with your CRM software, such as Salesforce, or with any bank across the United States
Use Xledger's flex screens to filter, sort, analyze, and export data—all in one place, and all at lightning speeds.
Use Xledger OCR to eliminate costly data entry errors
Enjoy peace of mind knowing that your data is secure on Xledger ISO 27001-certified cloud platform
Experience the personalized service behind the industry's highest lifetime customer retention rate, including expert accounting support for every stage of the implementation process
Prepare yourself to compete in a digital future. No matter their industry, Xledger furnishes CPAs with the cloud-based accounting tools their organizations need to prosper.
Free On-Demand Demo