Our post "How to Work Smarter: Bank Reconciliation in ERP" introduced an advanced example of Xledger's best-in-market automation. By automating bank reconciliation, Xledger not only saves time and money on a daily basis; the system helps protect clients from potentially devastating errors. The animation below focuses on the how of automated bank reconciliation: what does it look like? How long does it take? When does it start? How much human intervention is involved?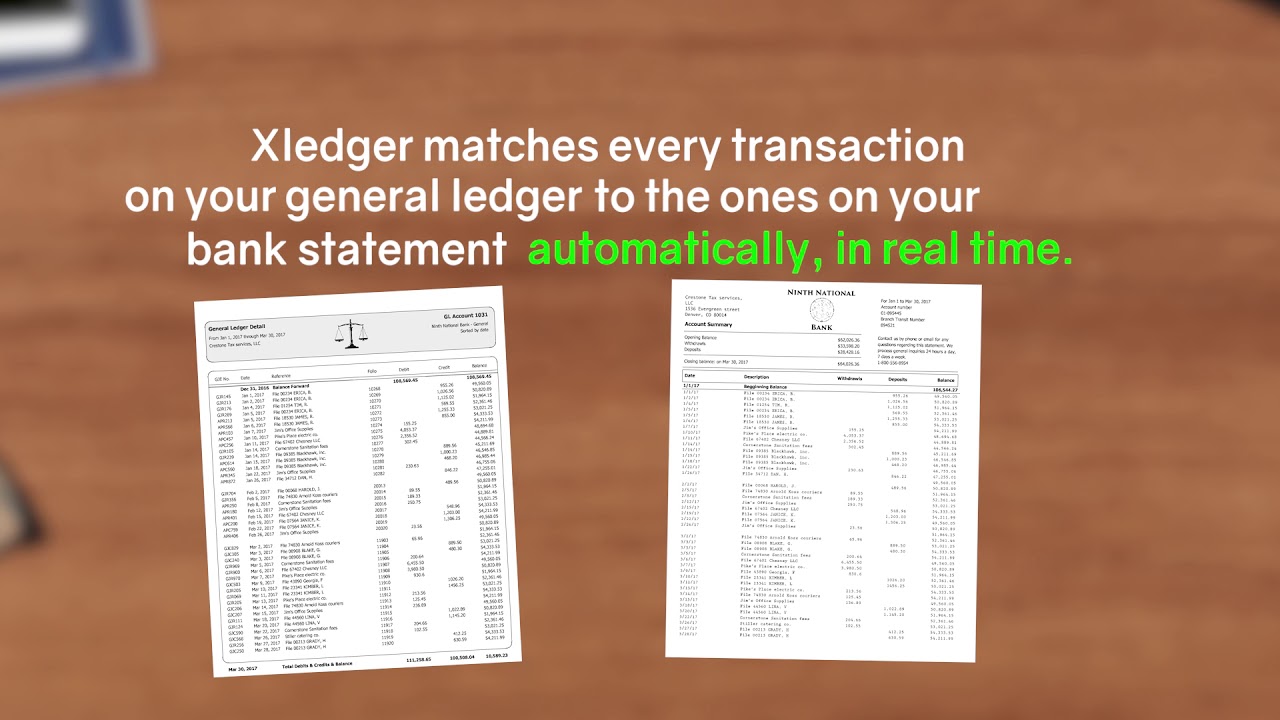 In short, Xledger's real-time matching eliminates virtually all manual labor from the bank reconciliation process. You no longer have to strain your eyes tic-tying account entries. And the system catches errors, meaning that tired, overworked accountants no longer have to work with the fear of disaster.
For more information or to schedule a personalized demo, please contact us.