Welcome to Xledger
Do you want to be part of a growing company? If you're motivated and want to work in a rewarding environment, Xledger may be just what you're looking for.
Set against Pike's Peak in beautiful Colorado Springs, Xledger has repeatedly proven itself to be one of the best places to work for creative, passionate people who strive to make a difference.
At Xledger, our employees come first
We develop Xledger as a team. Our employees are passionate about new technologies. They always seek new ways to help our customers work more efficiently.
We believe that our success is almost wholly dependent on the quality and performance of our people. This understanding determines how we hire, develop, and retain talented individuals who will enable us to achieve our tactical and strategic goals.
We provide challenging and rewarding career opportunities with a highly respected international company. Working with Xledger will enable you to use your expertise and build on your existing talents.
We have a strong corporate culture. All employees are invited to present new ideas, improvements, and opportunities. We highly value creativity and curiosity and love to give back to the people who make this company what it is through:
Health Dental, and Vision Insurance
Generous PTO
Competitive Pay
Teambuilding Events
Our Core Values of Passion, Amaze, Win-Win, and Do Good are etched into the very fiber of our work, looking to make the world a better place than we found it.
Want to work with us? You never know what new opportunity is coming up and the way to be first in line is by following Xledger USA on LinkedIn.
2021 Year in Review Video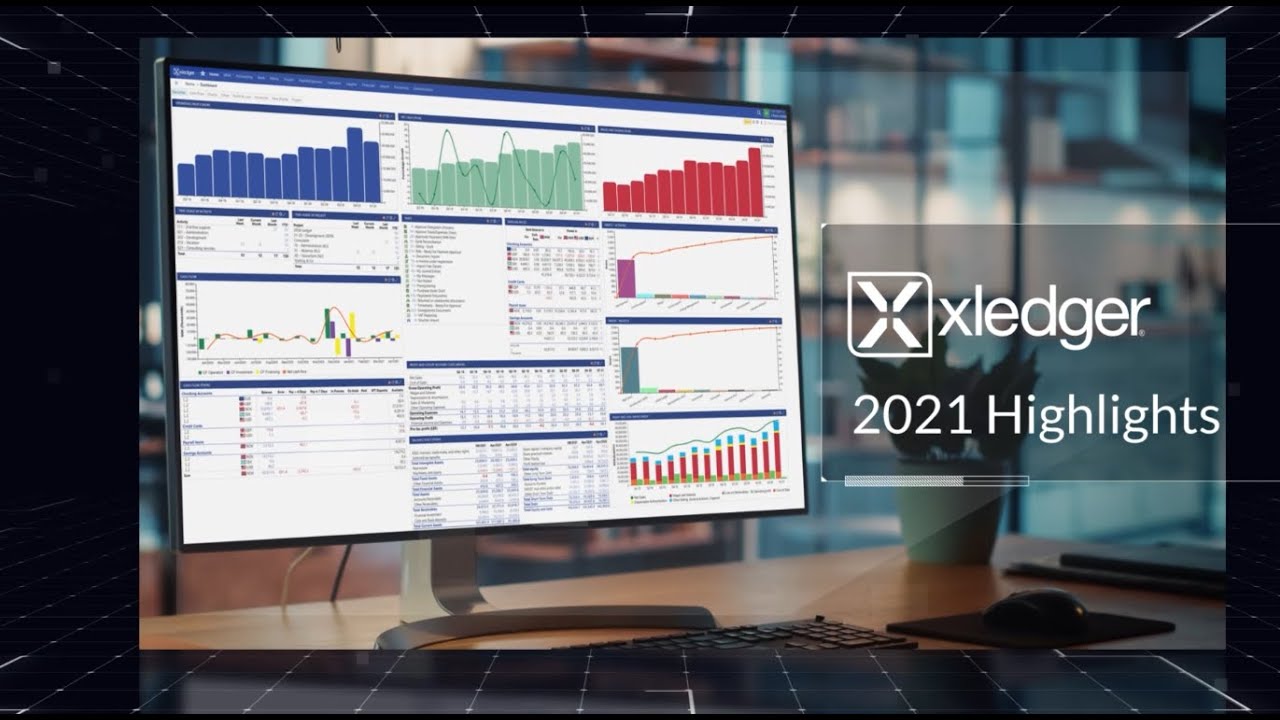 Brilliant Team + Great Core Values
At Xledger, we live by these four aspirations
Passion – Amaze – Win-Win – Do Good