Welcome to Xledger
Do you want to be part of a growing company? If you're motivated and want to work in a rewarding environment, Xledger may be just what you're looking for.
At Xledger, our employees come first
We develop Xledger as a team. Our employees are passionate about new technologies. They always seek new ways to help our customers work more efficiently.
We believe that our success is almost wholly dependent on the quality and performance of our people. This understanding determines how we hire, develop, and retain talented individuals who will enable us to achieve our tactical and strategic goals.
We provide challenging and rewarding career opportunities with a highly respected international company. Working with Xledger will enable you to use your expertise and build on your existing talents.
We have a strong corporate culture. All employees are invited to present new ideas, improvements, and opportunities. We highly value creativity and curiosity.
Want to work with us? We are hiring in all offices. If you cannot find a relevant position, please feel free to send us your open application.
2021 Year in Review Video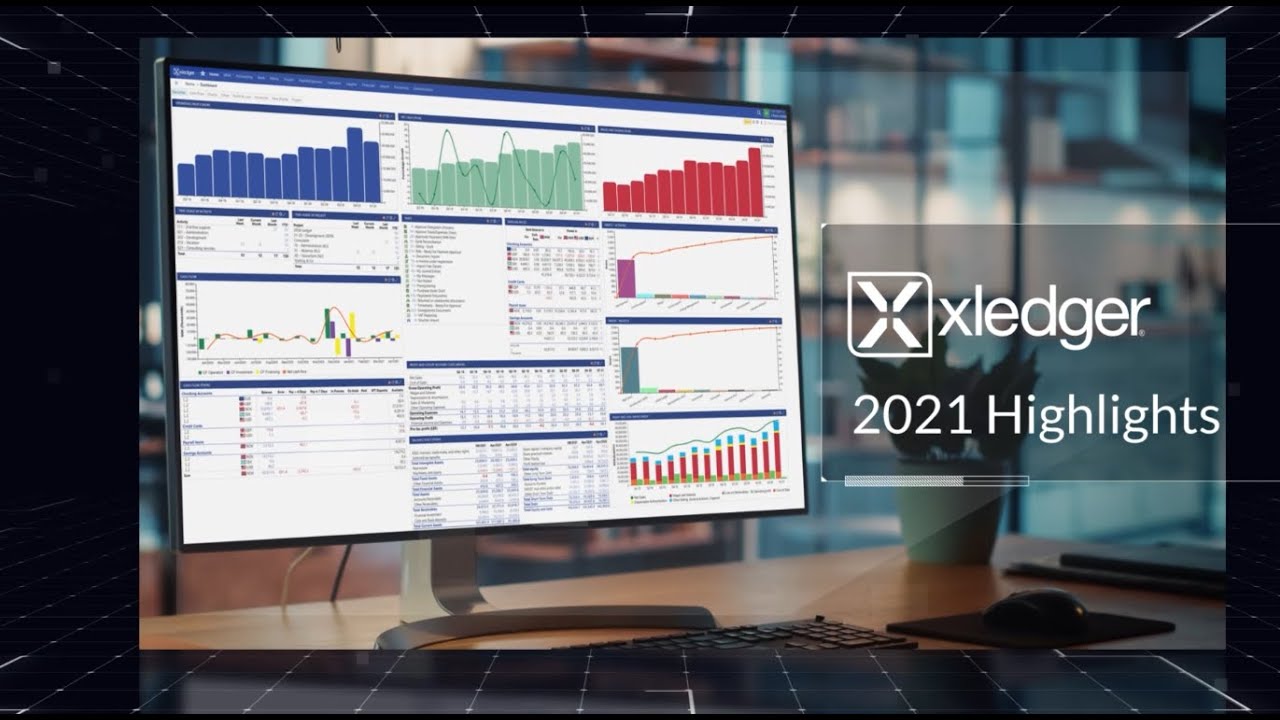 Xledger is celebrating 20 years of success!
2020 may have been a challenging year at times, but in the midst of everything, Xledger not only had a record-setting year but also celebrated 20 years as a company. While it is a common trend for many companies to talk about how exceptional their staff is, Xledger has stood by its values, team members, and vision to push the company to new heights year after year. From our humble beginnings in 2000 … to a major player in the global financial ERP marketspace in 2020, with offices worldwide, we have stood by our employees. We would say it's served us pretty well.
Brilliant Team + Great Core Values
At Xledger, we live by these four aspirations
Passion – Amaze – Win-Win – Do Good