Download one of our free webinars now. Learn about the latest trends and systems that prevent risks and ensure minimal disruption of services.
Our webinars are held by experts with extensive experience in finance, management and technology. Here you will gain useful insight into, among other things:
Choice and smooth implementation of a modern financial system
How to future proof your finance function
What gains you can make with smart corporate functionality in the financial system
How you can work more efficiently with the accounts from your home office
The biggest risk during times of financial transformation.
The New Era of CFOs
Listen to Xledger Consultant Oana Criveanu at this years Charity Finance Group Annual Conference, Identifying the biggest concerns for CFOs and finance professionals working in the charity sector and what technology can do to help support them.
The Future Accountant: Unlocking time and resources to gain a competitive advantage
In this Xledger and Accountancy Age webinar learn why accountants must strive for a consolidated view of their client's data, how automation can lead the way for more strategic work, the importance of error-free data in a digital world, and the future of accountancy and key insights for 2022.
From reporting to integrations: 5 benefits of a best of breed finance system
Watch our speaker session at this year's Housing Finance Conference in Liverpool.
In this presentation, our team explores why more housing associations are choosing a best of breed finance system.
Donations and Fund Reporting: how to do it right to protect your charity today and into the future
This webinar explores the practicalities and importance of integrating your CRM and finance systems to digitise your fund reporting and protect your trustees. From ensuring you are SORP compliant to streamlining your processes and becoming more efficient.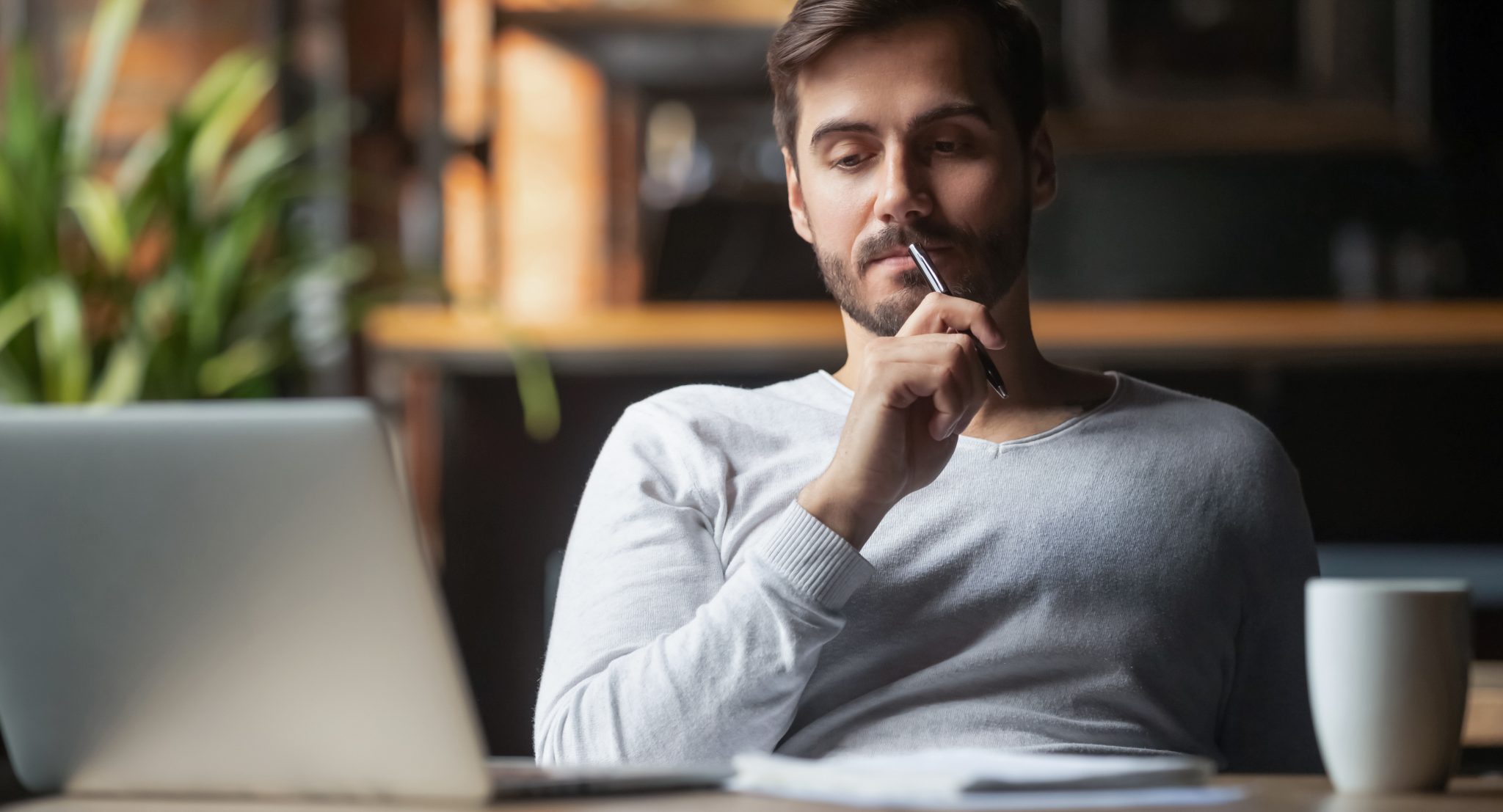 What finance professionals need to know about effective remote working.
If you are a finance professional working for a mid-market organisation and would like to know the latest trends and systems that ensure safe, secure remote working, then download our free webinar now.
Are Housing Associations ready to embrace modern finance systems?
For finance professionals within Housing Associations who want to understand how having a best-of-breed finance software integrated into their housing management system can help achieve greater agility, lower costs and better support.
Turning survival into success using a finance system
Learn how digital transformation can help your organisation maintain its status quo in an uncertain world and also enable your organisation to grow, change and improve its finance function.