Content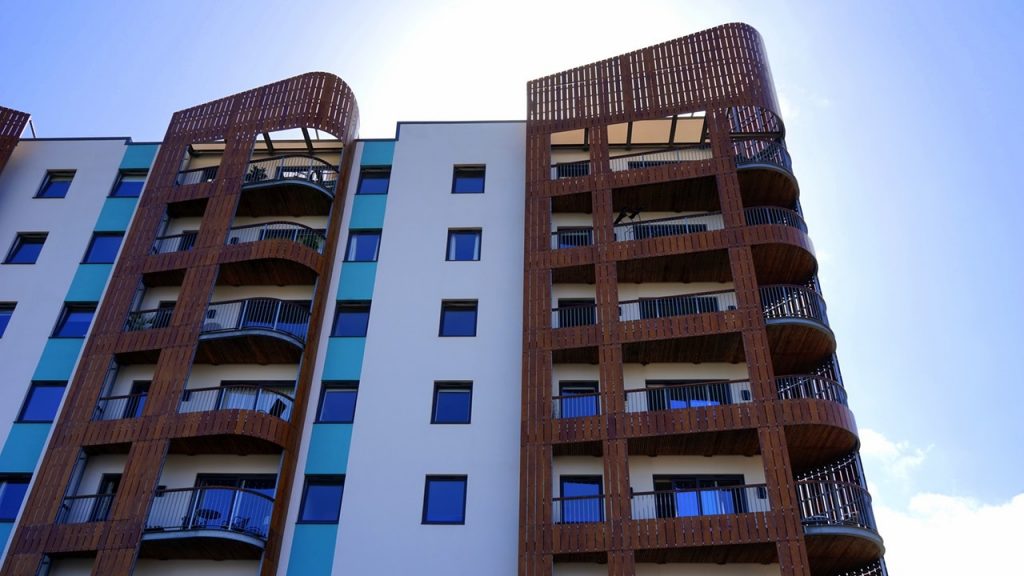 July 19, 2019
Housing Associations are facing increasing pressure to transform digitally, in order to provide a better customer experience and create cost efficiencies. Updating your system will enhance your ability to manage customer enquiries, property assets and maintenance.
July 19, 2019
In the day-to-day course of business, it can be tough to keep up with the digital trends impacting your organisation. However, effective leadership in today's age involves always looking for the next big thing.
July 19, 2019
Digital transformation isn't reserved for just the private sector. As many charities have proven, going digital holds many benefits including Increased donations, a boost to productivity and more efficient operations.
July 15, 2019
There is no question that every organisation must go digital. Digital transformation won't just bring your organisation into the 21st Century, it will impact every employee, customer and process.
July 15, 2019
Making Tax Digital could present the perfect opportunity to reassess the way you manage your organisation's finances.