Content
July 15, 2019
There is no question that every organisation must go digital. Digital transformation won't just bring your organisation into the 21st Century, it will impact every employee, customer and process.
July 15, 2019
Making Tax Digital could present the perfect opportunity to reassess the way you manage your organisation's finances.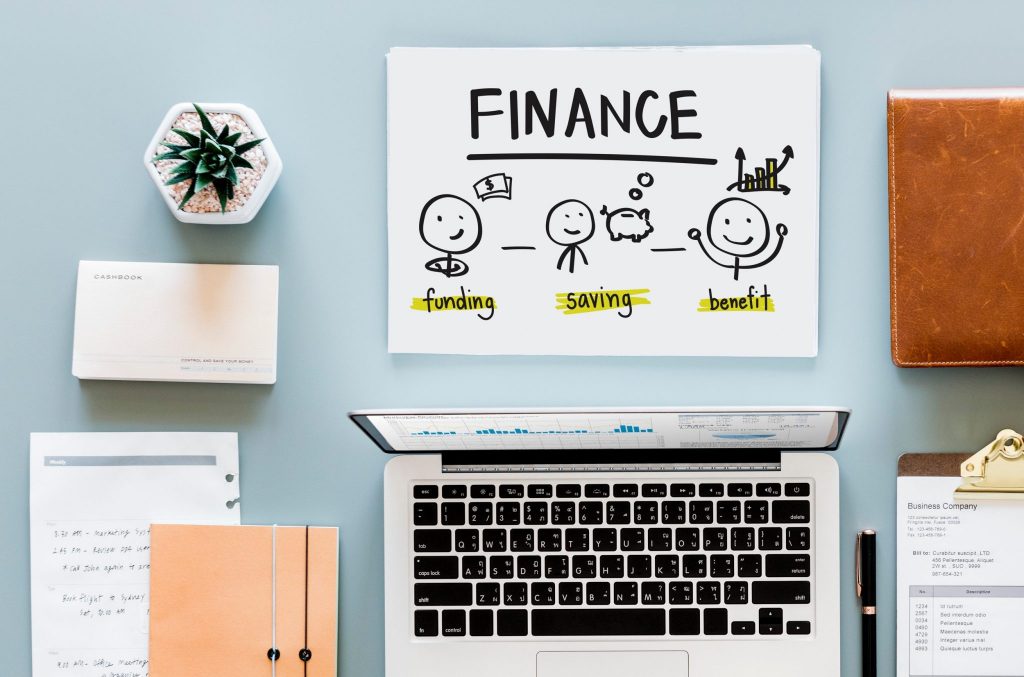 July 2, 2019
As a non-profit, return on investment (ROI) and budgets are often watched closely. Because of this, investment in new technology like data analysis may not always be top priority. However, using data is critical for non-profits. Its use can have a huge impact on ROI, operational efficiency and marketing effectiveness – with significant knock-on effects on your bottom-line.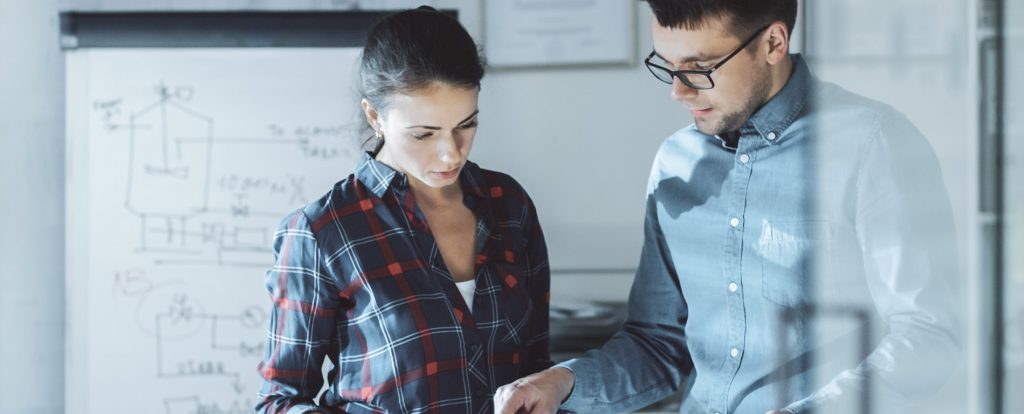 July 2, 2019
What could offshore rigs and solar consultants possibly have in common? More than you'd think. The needs that unite 3 very different organizations.
July 1, 2019
Regardless of the market conditions they face, business leaders today recognise the potential that sophisticated digital tools can have in helping them to gain the advantage over industry rivals. However, no matter how cutting-edge the product or revolutionary the platform, technology doesn't operate independently in any organisation.