Content
06/18/2019
What could offshore rigs and solar consultants possibly have in common? More than you'd think. The needs that unite 3 very different organizations.
06/11/2019
Beyond 'stock' suggestions: New ways to think about cyber-defense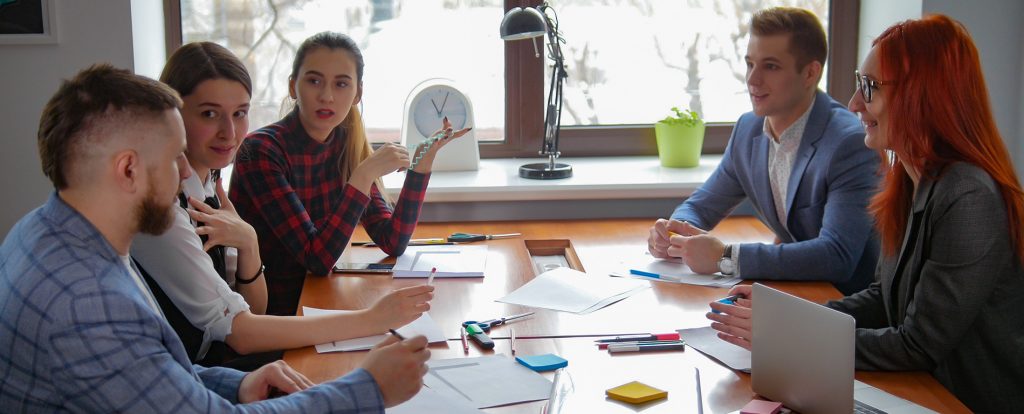 06/04/2019
According to research, 4 fears dominate nonprofit finances. How to solve what they have in common.
05/28/2019
What modern finance tools mean for your organization.
05/07/2019
3 MIN – Don't automate like it's 1999.