Content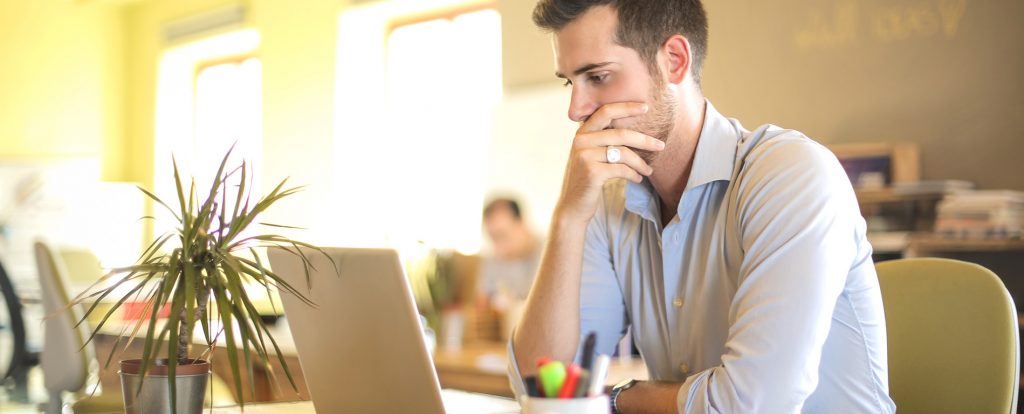 08/20/2019
Most ERP providers skimp on support when they think they'll get away with it. 5 scenarios to avoid, and why you should consider support in your search.
08/09/2019
2 MIN – How you can reconcile finance and operations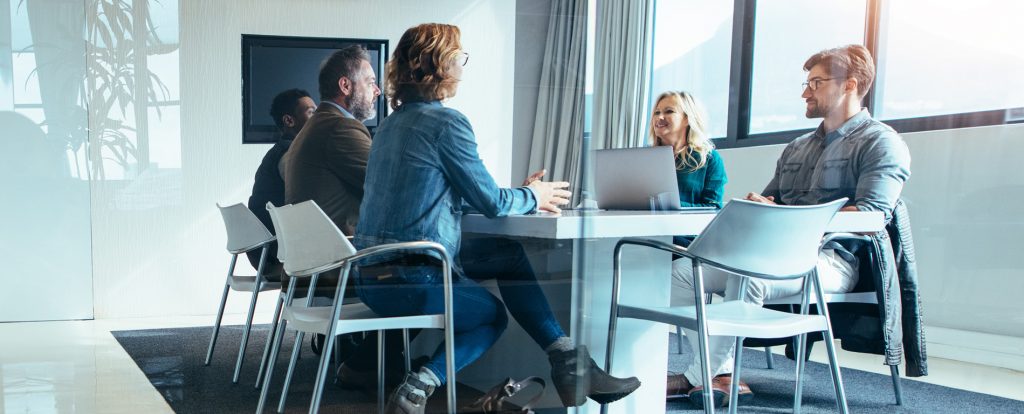 08/06/2019
The age of bully vendors is over, but ERP is still a risky purchase. What to ask when you audition candidates.
07/23/2019
Our competitors do their best. Here's how we go farther.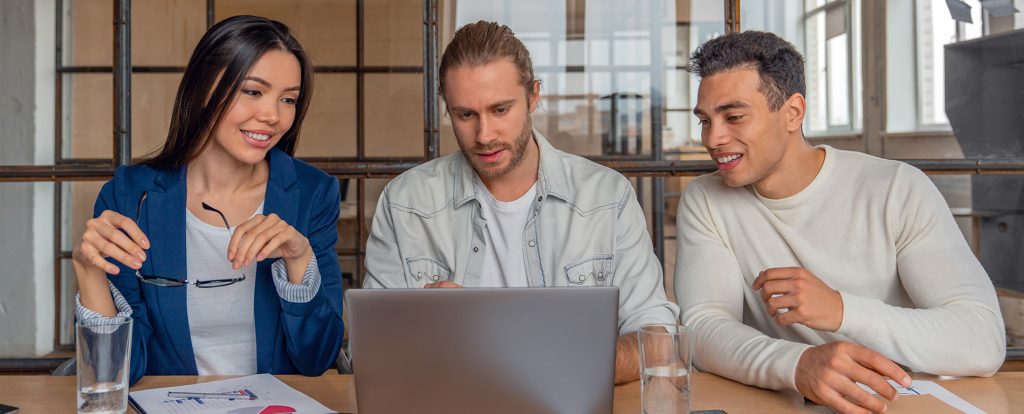 07/09/2019
A common bias says unified products can't integrate—or at least can't integrate well. Why that couldn't be further from the truth.