Xledger's amazing journey to becoming the market's most automated and insightful cloud ERP solution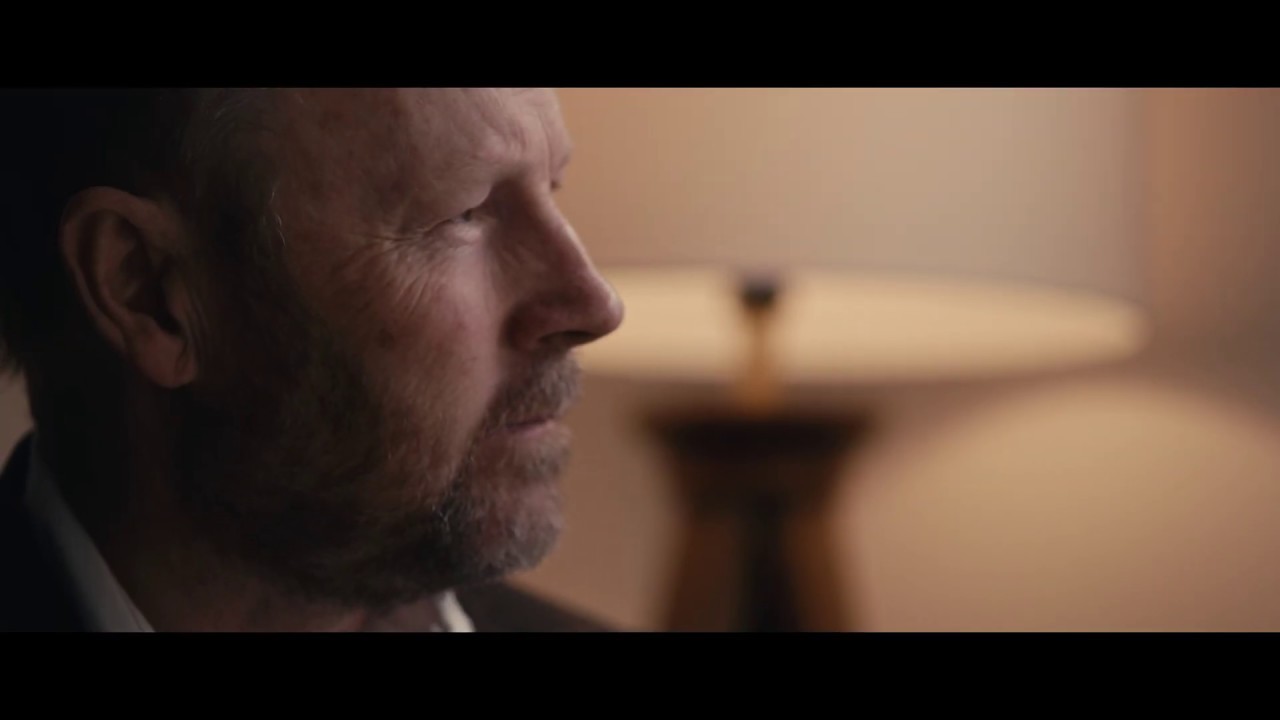 Xledger was founded in Silicon Valley in 2000 by software architect Jarle Sky. The story begins 4 years earlier, in 1996 when Jarle moved with his family to Palo Alto, California. At the time he was the cofounder and product architect of a major European on-premise unified ERP system. He arrived in time to witness the explosion of web-based businesses. Jarle had early on recognized the limitations of the client-server ERP platform, and the many challenges it represented to the customer.
Amid the accelerating dot-com boom, Jarle had a vision: a business management solution created and hosted entirely on the cloud, based on subscription, multi-tenancy, and accessible via browser from anywhere in the world.
He brought his vision to the executives of his previous company. Seeing their lack of interest, he decided to pursue the dream on his own. Jarle resigned and founded Xledger in 2000 and was joined by former colleagues May Helen Kvarberg and Lennart Holen.
The team began a painstaking development process. They had the vision to build a highly automated and scalable business solution, that would be easier to use and provide analytical insight to its users. They looked at each and every accounting process to see what elements could be automated.
When it launched in 2006, the Xledger cloud ERP software solution very quickly challenged the established on-premise solution providers: a true cloud-based solution with seamless updates, unified design, superior performance, and powerful functionalities.
Today, Xledger is the most automated and insightful ERP system on the market, used in more than 50 countries, and empowering tens of thousands of users worldwide.