Xledger Webinar
07/21/2020 @ 2:00 pm

-

3:00 pm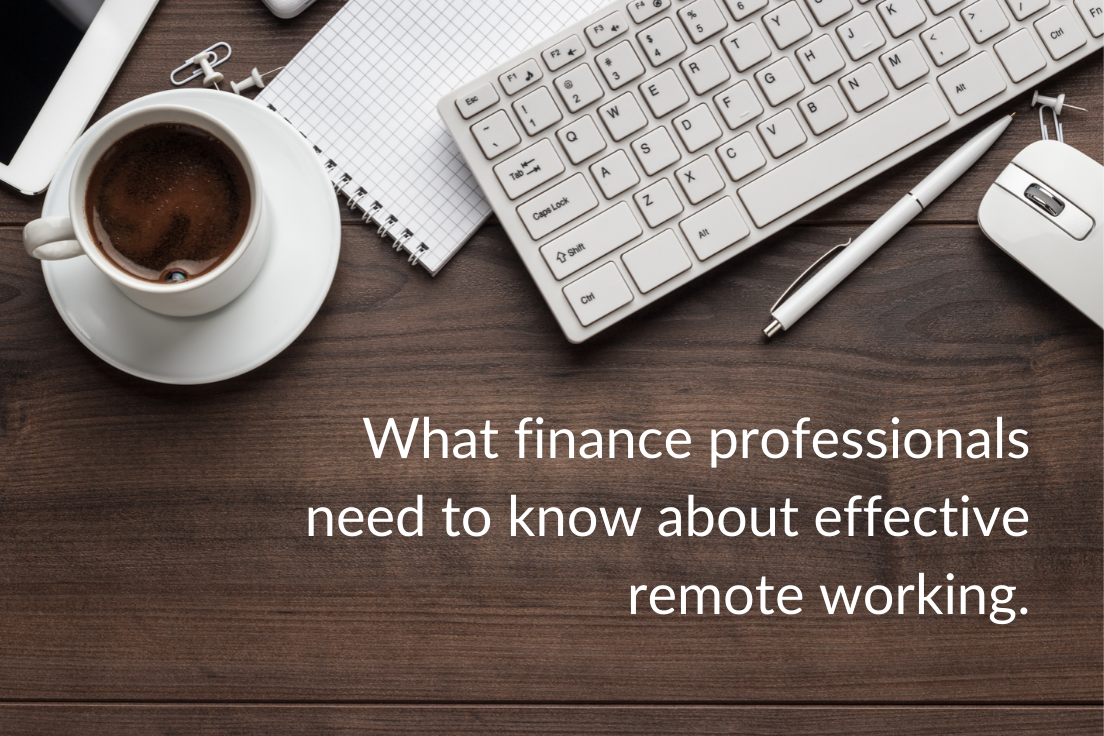 About the webinar
This webinar has been created for mid-market finance professionals who are looking for ways their teams can work more effectively, remotely.
Our guests include Sam Dent from Appsbroker, a Google premier partner, who will share insights relating to cloud working and best practice. Ben Bilsland, a Partner at RSM, who will share insights from the latest accounting trends and Peter Hucker a Senior Consultant from Xledger, a cloud-based finance system vendor.
If you are a finance professional working for a mid-market organisation and want to know the latest trends and systems that will ensure safe, secure remote working for your team then this webinar is for you.
During our webinar, our guests will share:
Current trends and changes in accountants working habits
A review of some of the risks and common pitfalls of remote working
Tips on how technology can be utilised to support effective remote working
Why you should attend this webinar?
This is your opportunity to understand how to get the most from remote working, the tools to help you on your journey and the pitfalls to avoid.
Join the Xledger team along with their special guests for the latest insights.
Presenters
Sam Dent, Finance Manager,  Appsbroker Group
Topic – Collaboration spreadsheets and Gsuite, the tools to energise your remote workforce and supercharge your cloud finance software.
About Sam – Sam has 15-years experience as business lead for an SAP ERP implementation, working across Finance, Projects, and Procurement. She's currently the Finance Manager for a growing cloud-only SME, managing three limited companies across two countries, with two currencies, and feeding into a holding company set of accounts. The international team of 6 work exclusively in the cloud across all platforms.
Ben Bilsland, Partner, RSM UK
Topic – Top tips when approaching your compliance cycle.
About Ben – Ben is an RSM Partner, advising a wide range of clients across different industries and sectors. He is the Technology and Media lead for the firm in the South West of England. The increased use of technology and swift adoption of new ways of working has been a fundamental part of business life over the last few months. Ben will share his experience of this and of areas to be mindful of when approaching the compliance cycle.
Host
Peter Hucker, Senior Consultant, Xledger UK
Topic – How your finance system can better support remote working
About Peter – Peter is a senior consultant at Xledger, a cloud-based finance system vendor specialising in automation insight and scalability. He works with mid-market organisations across to help them unlock the power of modern technology. Peter will share his industry knowledge of the common pitfalls which his clients face when working remotely and provide insight on how technology can be utilised to better support remote working.