Xledger prides itself on building and maintaining strong accountancy, implementation, alliance, and solution partnerships. We support our customers through a global network of partners that includes international accounting firms PwC and BDO.
Why become an Xledger partner?
Partnership with Xledger is ideal for firms looking to expand their offerings into the cloud and secure additional revenue streams. Our partners get the opportunity to work with the world's most ambitious organizations. Xledger supplies advanced cloud ERP to 10,000+ customers in 50+ countries. We have twenty years of experience equipping customers with the market's most automated, insightful, and scalable business finance solution.
Our Partners: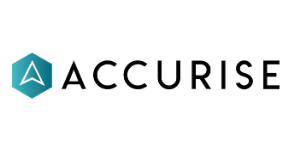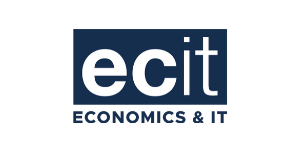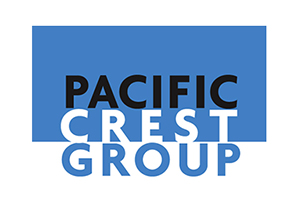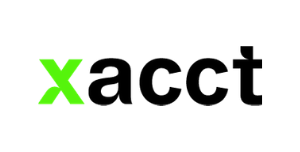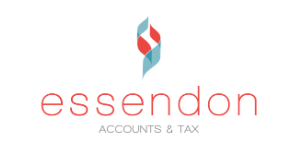 Accounting & CPA Firms
In an ever-evolving time, you need time-saving efficiency and agile decision-making to keep yourself and your clients profitable. Xledger enables accountants and financial leaders to see beyond ERP with the market's most powerful accounting software. We automate financial processes, internal controls, and audit tracking, enabling you to free key members and cut average audit times by half. Ensure security and scalability across your network on the same multiply-certified cloud environment. Partner with the same company as globally trusted audit firms PwC and BDO. Whether you work with SMB clients or the market's largest companies, serve your clients with confidence on the market's most automated financial management system.
Venture Capital-Backed Companies
Xledger welcomes companies in the Venture Capital space to experience a dynamic partnership. In a changing world, your organization must have the insight and the enterprise agility to stay ahead of the curve. You need finance software that heightens efficiency, minimizes waste, and empowers you to reach your exit strategy. If you ramp toward IPO or work in the pre-seed stage, Xledger delivers the 100% cloud finance software solution you need to build quickly. Redefine your processes: automation frees staff from 75% of manual processes; insight delivers multi-functional insight with real-time data, and scalability releases you or your clients to grow as far and fast as you want. Join Xledger's multi-national network of partners in advancing the future, including globally trusted accounting firms PwC and BDO. For VC-backed companies, Xledger provides the world's best customer retention rates (at 99%) and the market's most advanced business management solution.
Request a demo